Ball Chain Applications
Our Comprehensive Manufacturing Capabilities to Meet All Your Requirements.
Who are we?
Dongguan TF Metal products company specialized in the production of metal chains, metal sequins and metal wire products, such as ball chains, link chains, metallic cloth, fire fans frame and ready for installation-metal chain curtain.
Supplying Ball Chains, Link Chains, and Metallic Cloth for Over 10 Years.
One-Stop Solution for Metal Link Project.
SGS, Intertek Certificated, Nickel & Lead Free.
Standing for the Best Quality of China Makes.
A Trusted Partner of Industrial Projects Worldwide.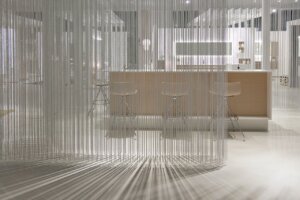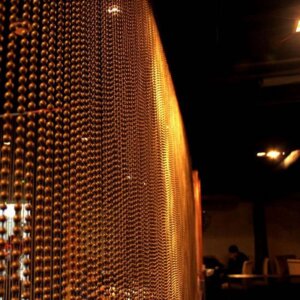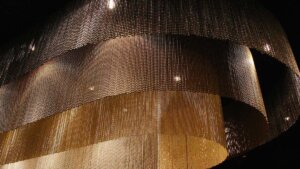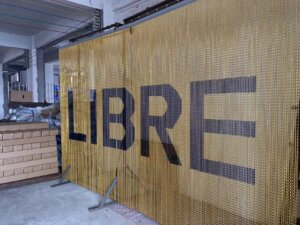 2009

95%

5+

24h

Each project has its own priority, by offering different chain style options, as it is a plastic/metal fabric, we allow our clients to materialise the soul of their ideas with the intensity they desires.
Check now
Chain colors available
From the smallest and most delicate to the most majestic and large decorative chain projects, each one will be developed and taken care of from the very beginning to the end.
Check now
Fixing options
In different applications, we may encounter different installation problems. We are not just a supplier but also a counselor who cares about every step of your project.
Check now
Upload + Quote
---
To start, fill in a few pieces of information and upload a design file. You'll receive a quote shortly.
Manufacture
---
Once you review the quote and place your order, we'll start the manufacturing the same day and track live production progress.
Quality + Inspection
---
We inspect every detail before they arrive with you as well as offer any certificate needed at your side.
Shipping
---
Once approved, we ship on the next day insured delivery. Right first time, on time.