Size & Dimension: Each small sequin in 10*10mm size, each full drapery pcs in original dimension 150*45cm, also can accept customized dimensions such as 2000mm width and 2500mm height or other dimensions.
Color available: silver,gold,antique brass,copper,gunmetal. You can choose sizes & colors depending on your project.
Check more colors& size& style here.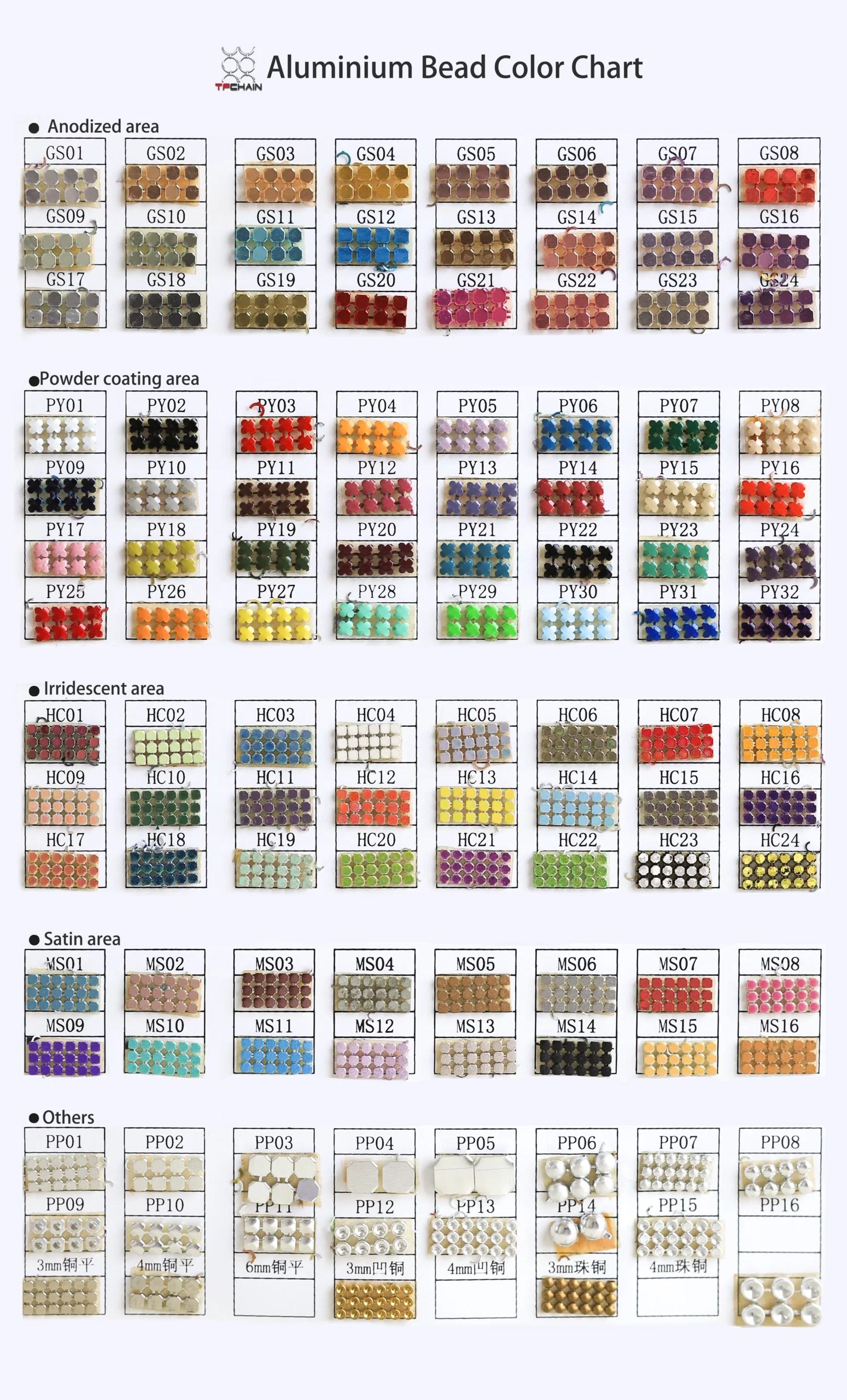 Or contact us to recommend a suitable color&size for you.
MOQ:10 pcs in our original dimension or 5 square meters.
Other sizes: We also have other sequins sizes, such as 3*3mm,4*4mm,6*6mm, and 8*8mm.
Production time: 9 working days